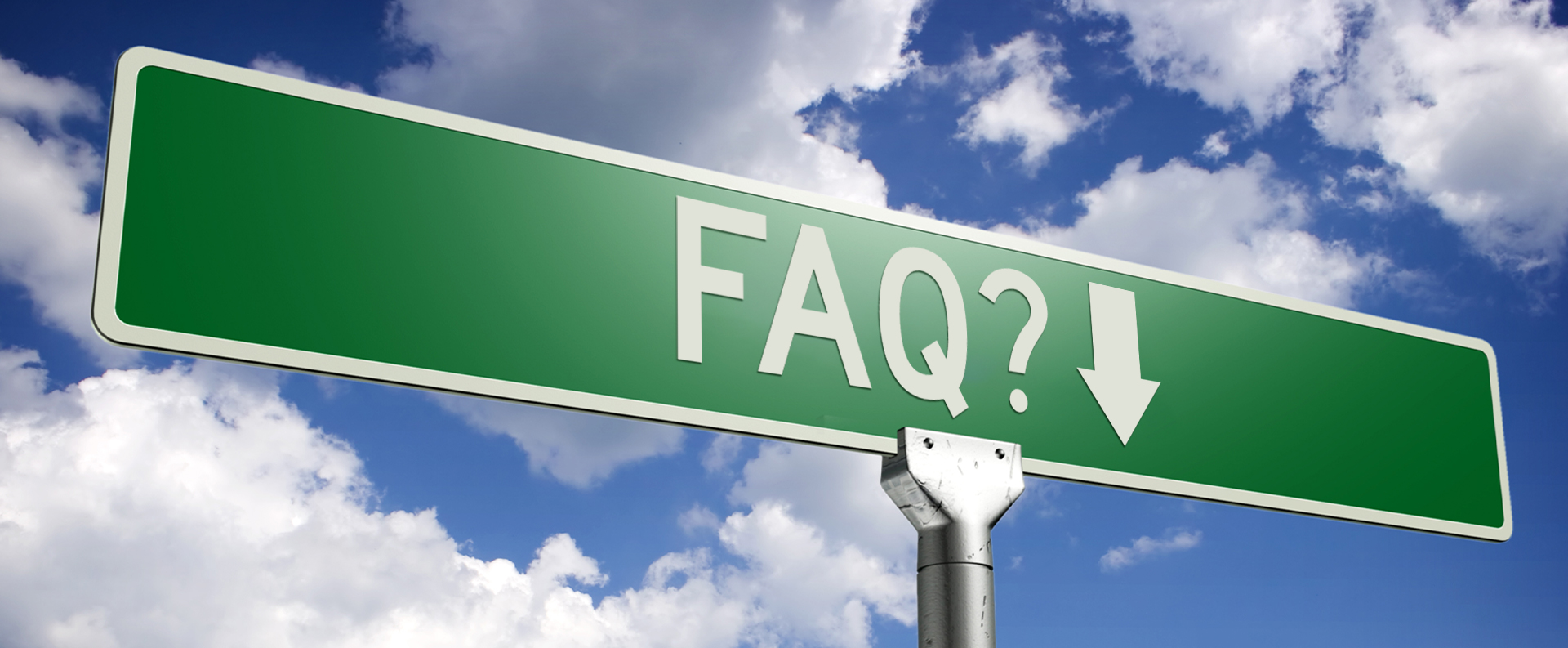 Select a Relevant Question Below to View Answers.
We don't require a down payment and we always try to get everybody approved to buy a vehicle with "no money down", but sometimes down payments are required by lenders. If a down payment is required, we can usually keep it very low.
No, we arrange financing through national lenders who report to the national credit bureaus.
Yes, we accept many types of trade-ins including but not limited to, cars, boats, motorcycles, and ATVs.
Yes, many of our vehicles have factory warranty remaining. If not, an extended warranty is available.
No, some of our lenders don't require a driver's license, but you do have to have a state or government ID card to verify your identity.
No, our vehicles have low mileage and most of our vehicles are still under factory warranty.
No, most of the vehicles we sell are newer models.
Yes, we are credit specialists. We specialize in arranging financing for everybody regardless of their credit rating.
Yes, we have lenders who specialize in financing people who are still in Bankruptcy or already discharged from Bankruptcy.
Yes, we have lenders who give people a 2nd, 3rd, or 4th chance if they truly want to re-establish their credit.
Yes, we have relationships with the best local and national lenders who have very competitive interest rates for people with good credit.
Yes, everybody is approved for financing if they have the income to qualify for the monthly payments.
We strive to keep your monthly payment within your budget requirement. Our monthly payments are very reasonable.
Yes, you may apply online on this website or by phone at (334) 792-1171.
Yes, a co-signer could possibly help you get a better approval even if the co-signer doesn't have good credit.
Yes, we are able to sell vehicles to people in all 50 states.
Yes, we have a complimentary shuttle service that will pick you up within a 250-mile radius from Dothan, AL.
Yes, we can make arrangements to deliver a vehicle to you if you can't come to us.